23-24: CBSO Remastered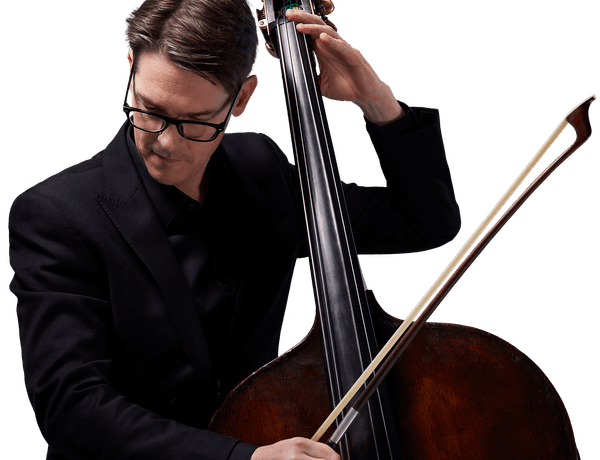 About our events
LET'S HEAR IT FOR CBSO REMASTERED – BACK WITH A BANG AND A BOLD NEW LOOK.
Turn up for an epic new season of music. From classics to crowd pleasers, symphonies to soundtracks, heavy metal to smash hits. We're bringing you 360 surround sound from our powerful and unmissable live orchestra.
So Birmingham, are you ready?
Let's make some noise!
---
List of Events
From Mirga with Love

Notelets: 8 & 9 Dec

Kazuki conducts Beethoven's Eroica

Centre Stage: Symphonic Six

Choral Christmas with Anna Lapwood

Christmas at the Movies

Viennese New Year

Grieg's Piano Concerto

Kazuki conducts Symphonie Fantastique

Relaxed Concerts

Beethoven 5

Symphonic Rat Pack

Jess Gillam plays Williams & Villa-Lobos

KS1 Concert: Dino Disco

KS2 & KS3 Concerts

KS1 Concert: Dino Disco

Tchaikovsky & Beethoven

Best of Broadway