News Story
Over the 2022 Spring term, over 300 Key Stage 2 pupils from 8 primary schools across Birmingham took part in a creative composition project based upon the theme of Myths and Legends.
Through a series of visual art workshops with Birmingham based artists Benny Semp and Ning-Ning Li, pupils were able to develop pictorial ideas of their own mythical creatures, which were then used as inspiration to generate new musical compositions alongside a team of musicians from the City of Birmingham Symphony Orchestra. The final compositions were rehearsed, recorded and edited for pupils to share with their family and friends in the online gallery below.
Alongside the creative workshops, participating pupils also received a live ensemble performance in school from members of the CBSO, as well as having the opportunity to watch the full-scale symphony orchestra in the spectacular Symphony Hall Birmingham as part of a CBSO Family Concert.
Congratulations to all 8 schools involved on their fantastic compositions and artwork!
We are grateful to The Backstage Trust for their generous support of this project. We are also grateful to the Clive Richards Foundation, principal supporter of the CBSO's work with young people.
Image gallery
Pupil's Artwork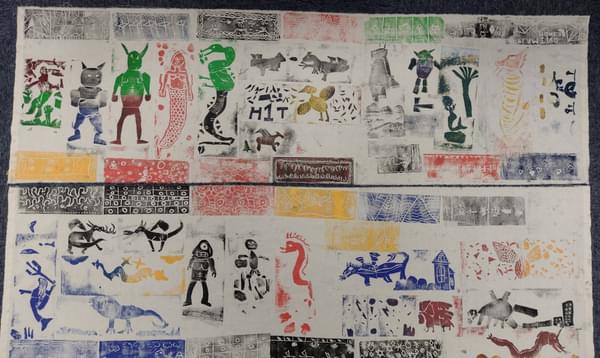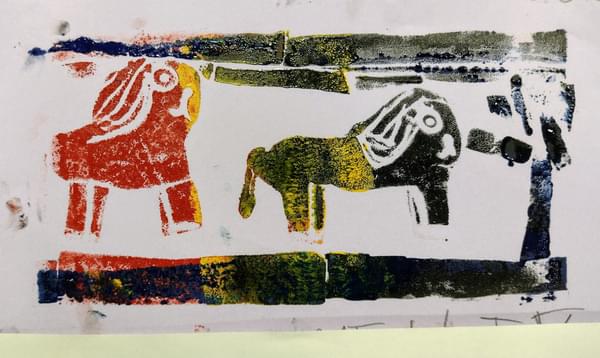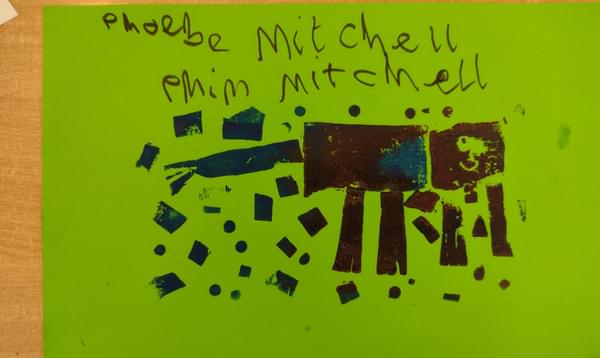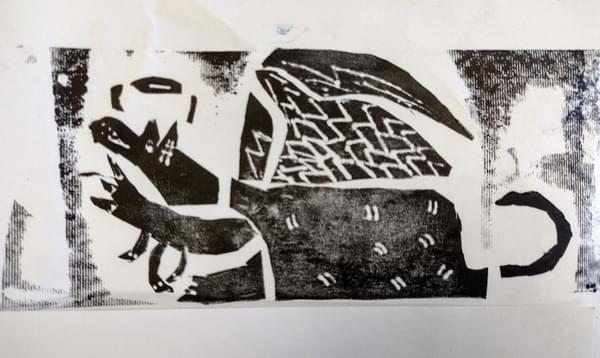 Words by Carolyn,
Assistant Learning and Engagement Manager