News Story
Chief Executive Emma Stenning's Top Ten Picks from the Classic FM Hall of Fame.
You love them, so we play them! The Classic FM Hall of Fame is the definitive countdown of Britain's favourite classical music. Our Chief Executive Emma Stenning has shared her top ten picks.

Turn up to experience these incredible pieces of music for yourself! From Bach to Broadway, there's something for everyone. So why not take a break from your usual playlist and discover some new tunes today? You never know, you might just find your new favourite.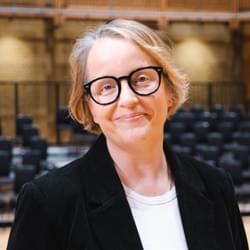 Uematsu, FINAL FANTASY
When to watch: Sunday 2 June 2024, 3:00pm: Final Symphony II: Music from FINAL FANTASY
In an adventure that spans aeons and worlds – an unending, magical struggle between the forces of good and evil – the power of music stands undefeated. Tense, atmospheric and charged with emotion, the soundtracks are as compelling as the gameplay. Epic doesn't cover it…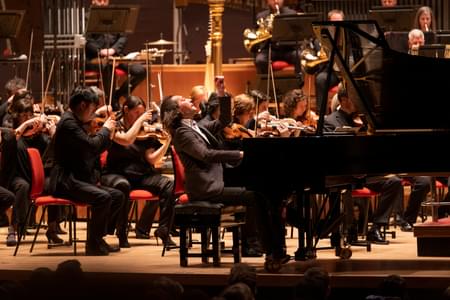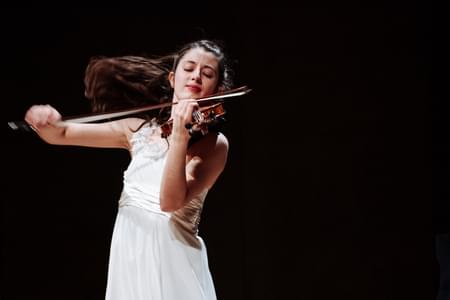 Puccini, Madam Butterfly
When to watch: Saturday 29 June 2024, 7:00pm: Madam Butterfly
You might recognise the Humming Chorus from Puccini's Madam Butterfly from House of Gucci, but if you listen closely you can also hear echoes of Bring Him Home from Les Miserables which was inspired by this opera.