Youth Ambassadors
Each year a new cohort of Youth Ambassadors get the chance to take control of the CBSO - in our programme designed to build collaborations, new audiences, and to help ensure live orchestral music remains relevant and vibrant among Birmingham's diverse communities.

Who
Young creatives, aged 16-21, from across the West Midlands who are keen to pursue a career in the cultural sector. We are looking for people who bring a diversity of personal experiences - you don't need any formal qualifications or to have experience of orchestral music, but an interest in the creative industries is essential.
What
The chance to learn about the inner workings of an arts organisation through planning and promoting your own events with CBSO musicians. You will have the opportunity to develop leadership skills; work creatively to programme live orchestral and chamber events; and expand your skills in marketing and communications, advocacy and presenting.
When
We welcome a new cohort of Youth Ambassadors every September, with the programme lasting across the academic year. Participants will be required to attend workshops, planning sessions, rehearsals and performances across this time - all of which will take place in central Birmingham.
2022-2023 Youth Ambassadors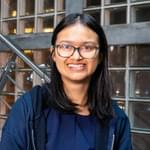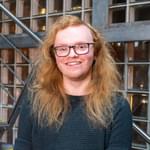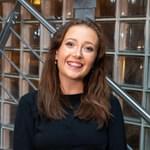 2021-2022 Youth Ambassadors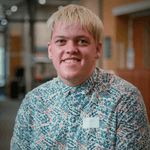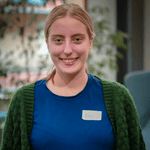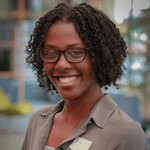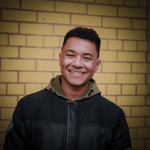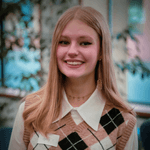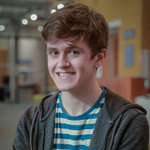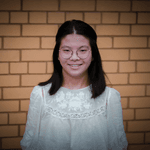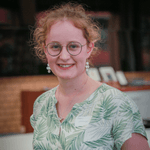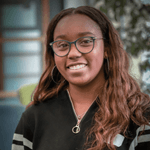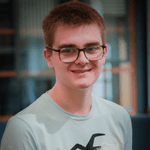 2019-2020 Youth Ambassadors
---