Originally from Up Holland in Lancashire, Jess became a pupil at Chetham's School of Music at the age of eleven and began playing viola there when she was fifteen. She studied at the Royal College of Music in London for four years, but took a year out to live and work in Havana, Cuba, where she played with various orchestras and taught violin in the International School.
Jess was a member of 'Southbank Sinfonia 2015' in London before relocating back up North where she worked with a number of different orchestras including BBC Philharmonic, Hallé and Opera North. She has been a member of the CBSO since 2018.
A quick Q&A with Jess...
Where has been your favourite venue to perform outside of the Symphony Hall?

This is a difficult one as we get the opportunity to tour so regularly. As a result, we have played in many fabulous venues all over the world. Musikverein was a highlight as was the Philharmonie in Berlin. However, for me, nothing will beat Carnegie Hall! Not only is it one of the most prestigious concert halls in the world, the concert with Mirga was a particular highlight for me and there's nothing quite like experiencing a standing ovation in New York!
What one piece of advice would you give to any aspiring young musicians?

Be proactive in the early stages of your career. Straight out of College it's so important to take as many opportunities you can to play with other people, and be prepared to take advice from more experienced musicians. Take any opportunity to play to people, whether in lessons, concerts or auditions – it all contributes to building the confidence you will need in your career.
How do you most enjoy spending your days off?

I have a dog called Jimmy who I enjoy taking out for walks and I enjoy running and watching any sport involving a ball. I seem to be collecting increasing numbers of nieces and nephews so try to make time to see them and of course I can never turn down a trip to the pub!
Image gallery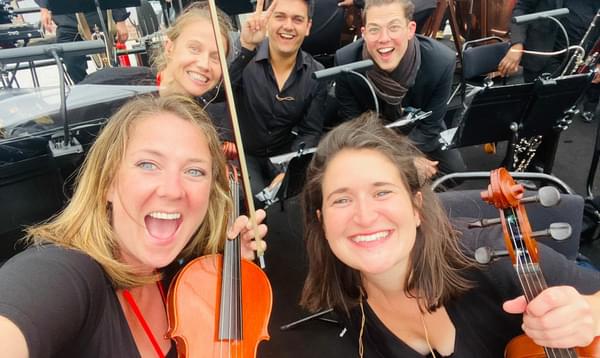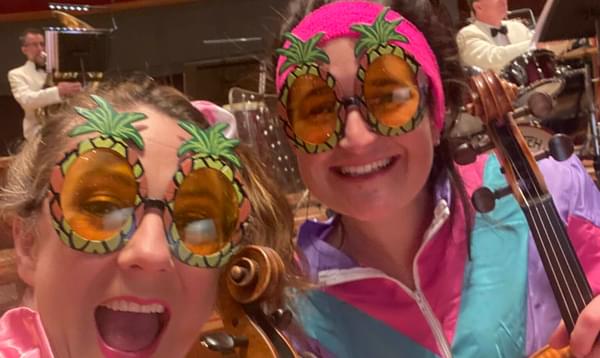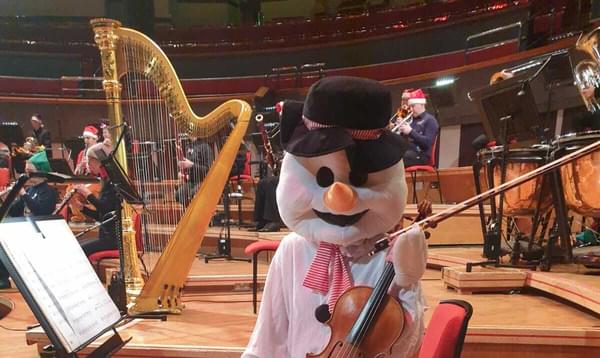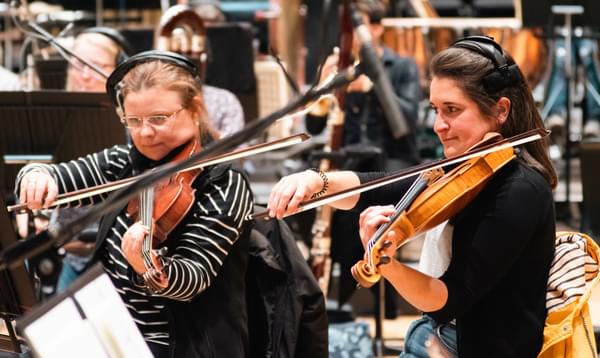 Further content for Jessica Tickle