News Story
We're delighted to welcome Daichi Yoshimura as Tutti Viola. Daichi joins us from the opening of the 23-24 Season, so please do join us in welcoming him at Kazuki conducts Verdi Requiem.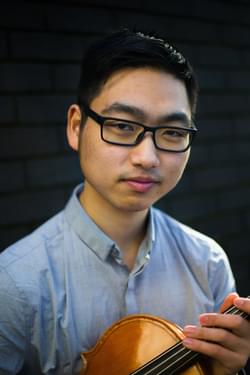 Daichi worked with us most recently for the Japan tour, he has been busy freelancing around the country and most notably has been a fellow at the Philharmonia as part of the Philharmonia MMSF Instrumental Fellowship.
Aside from orchestral playing, Daichi has a particular interest in contemporary music, specifically solo viola repertoire and gave the premiere of Sohrab Uduman's 'Elogia' in 2021. He also has a deep love for chamber music and has collaborated with esteemed artists such as Andrés Diaz, Masumi Rostad and members of the St. Lawrence and Borromeo Quartets.

---
News from the Double Bass section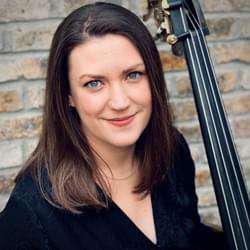 We're thrilled that Aisling Reilly has agreed to stay on with the Orchestra for another 6 months.
Since graduating in 2018, Aisling has performed as a freelance musician with orchestras around the UK. In 2020, Aisling started working as sub-principal double bass with the National Symphony Orchestra of Ireland on a short-term contract and she has recently moved back to Birmingham to work with the CBSO.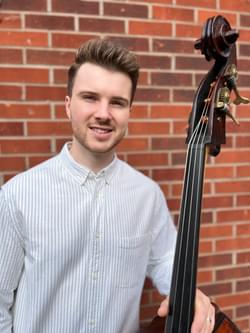 Tom Neil will join us for a 6-month contract as a Tutti Double Bass from February 2024.
Since graduating, Tom has enjoyed a varied freelance career, performing with many ensembles such as the Iceland Symphony Orchestra, CBSO, RTE NSO, BBC Philharmonic, Birmingham Royal Ballet & Scottish Opera (McOpera).

Further content for Welcoming Daichi Yoshimura and News from the Double Bass section