Arthur discovered music whilst learning the cello with Erwan Faure in his hometown of Paris. He was taught by renowned teachers such as Phillipe Muller, Marc Coppey and Francois Salque before moving to London to study with Helene Dautry at the Royal College of Music. Alongside his studies, Arthur performed as a member of Southbank Sinfonia. He gained a scholarship to the Guildhall School of Music and Drama, where he completed a Masters in Performance with Louise Hopkins and gained a place on the London Symphony Orchestra String Scheme.
Since 2014, Arthur has been a visiting teacher at the Oxford Cello School. He has participated in several masterclasses, as a soloist and chamber musician, working with Wolfgang Emanuel Schmidt, Gauthier Capuçon, Pieter Wispelwey, Gary Hoffman, the Florestan Trio, the Wanderer Trio and Emile Naoumoff. As a soloist he performed Dvorak's Cello Concerto with the Guildhall Symphony Orchestra as part of the LSO Donatella Flick conducting competition.
Arthur is a keen chamber musician and has performed Olivier Messiaen's Quartet for the End of Time at London's Cadogan Hall as part of the RCM rising stars series. He has also performed at the Barbican Hall with John Adams for the pre-LSO series, the City of London festival, the BBCSSO chamber series and regularly appeared at the RSNO chamber music season.
Arthur was a member of the Camerata de Lausanne led by Pierre Amoyal and is a member of the Camerata Alma Viva since 2013 including a collaboration with Gandini juggling company and the Royal Opera House.
Since 2015, Arthur has held the position of sub-principal cello with the Royal Scottish National Orchestra. He has also appeared as guest principal cello with the London Cello Orchestra, Ulster Orchestra and the Bournemouth Symphony. Arthur recently joined the CBSO as Principal Cello No.3, taking up his role at the start of the orchestra's 2021-22 season. 
Image gallery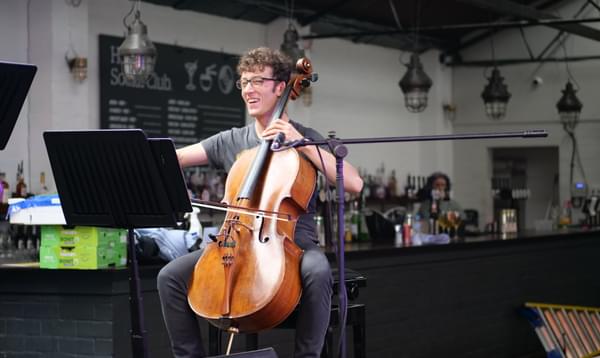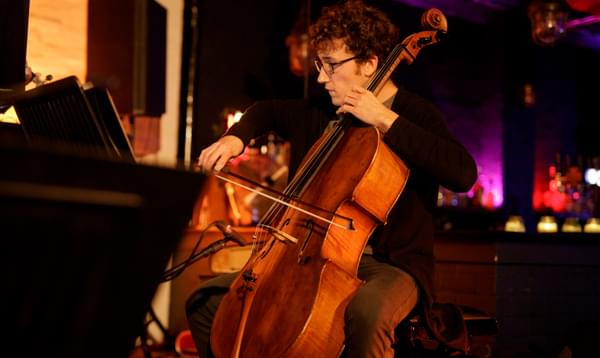 Further content for Arthur Boutillier