Catherine comes from Hampshire and has been in the CBSO for rather a long time, but still loves her job & maintains that Symphony Hall is the best office in the country. She studied on the Hampshire Specialist Music Course and went onto the Royal College of Music before spending some years in London playing chamber music. She moved up to Birmingham in 1995 and now she lives with her husband and two sons.
After music, gardening is a big part of her life and she loves growing too many vegetables. Catherine plays on an Italian Cello made by Gaspar da Salo.
A quick Q&A with Catherine...
What was your first musical memory?

My mother was a pianist and taught all four of her kids the piano from an early age, so I think my first memory was plonking out something nursery-rhyme-ish on the piano. Closely followed by playing the Swan from Carnival of the Animals on an LP….

What is your favourite memory with the CBSO?

Too many memories! Amazing tours and the South American one which we extended and visited Iguazu Falls …. And then there was Renee Fleming singing 'Somewhere Over the Rainbow' as her encore. Lump in throat.
What is the best thing about being a member of the CBSO?

It's the variety of music making and venues, and the fun colleagues who make me laugh!
How do you most enjoy spending a day off?

Well, I love having some time to myself – quite a luxury for me. Favourite day would be harvesting vegetables, making a big ratatouille, freezing a load of French beans and picking a bowl of raspberries. Followed by a walk in the country, a good film and a glass of chilled Sauvignon Blanc.
Image gallery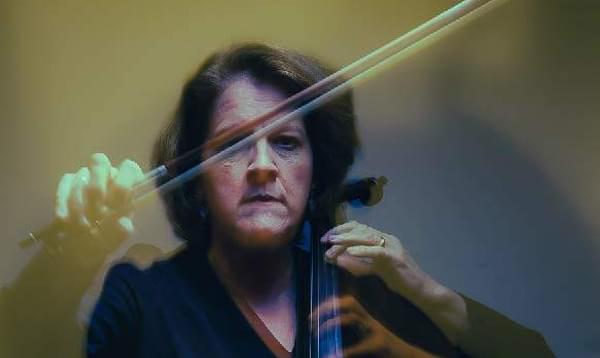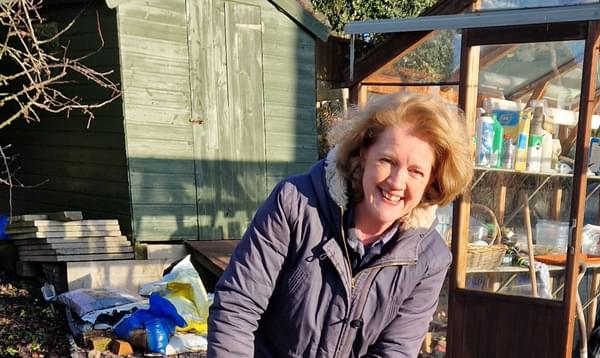 Further content for Catherine Ardagh-Walter