Charlotte began learning the violin at the age of 8 in her local primary school in Northampton. Nurtured by the Northamptonshire Music and Performing Arts Trust and later by the National Youth Orchestra, Charlotte knew that she wanted to become a professional violinist from an early age.
A graduate of the Royal Academy of Music, Charlotte gained both her first class honours degree and Masters degree with distinction under the guidance of Maurice Hasson and later Philippe Honore. Charlotte was also a Chamber Music and Open Academy Fellow during her final year at the Academy.
Before joining the CBSO in Autumn 2014, Charlotte was Principal Second violin with the Orchestra of the Swan and enjoyed a varied freelance career around London and the Midlands. When asked about particular highlights of her CBSO journey so far Charlotte said; 'One of my favourite aspects of what I do is to come to work and sit amongst my fantastic colleagues in the second violins! I also enjoy the variety that comes with being a member of the CBSO; we can be performing a Mahler Symphony one night to dressing up for an evening of Symphonic Queen music the next!'
Alongside her role as tutti second violin, Charlotte has a passion for education and outreach work and enjoys getting involved with the CBSO education department, whether this be performing as part of an ensemble for secondary schools or more creative sessions with primary school children.
Image gallery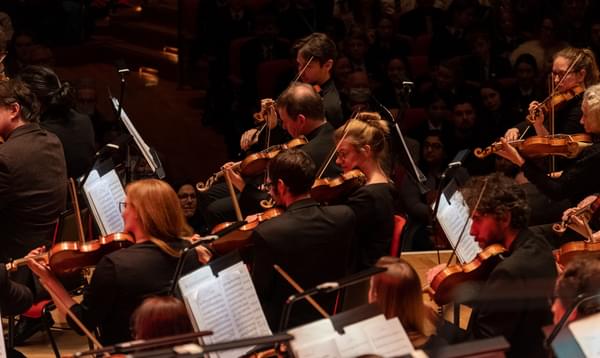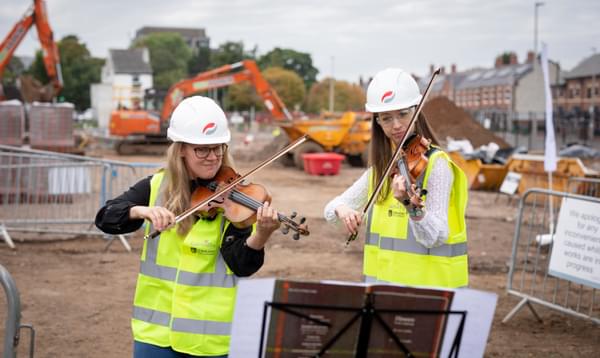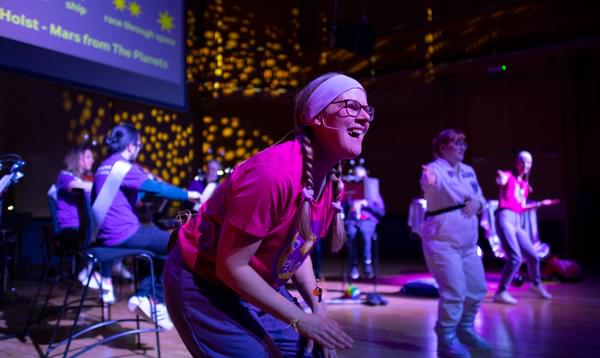 Further content for Charlotte Skinner