Colette grew up in the Netherlands in the beautiful city of Amersfoort where she started playing the violin when she was seven years old. Almost from the very start of her music making she played in a youth string orchestra (later becoming a symphony orchestra) and a string quartet. This is where her love of ensemble playing began. She has always considered playing music with other people the best thing in the world.
Colette studied at the Royal College of Music in London under Jan Repko. She has previously held positions at the Bournemouth Symphony Orchestra and Stavanger Symphony Orchestra.
Colette is now the Musicians Union Steward in the orchestra, and her other interests include exploring new places, cooking and watching cooking shows.
Image gallery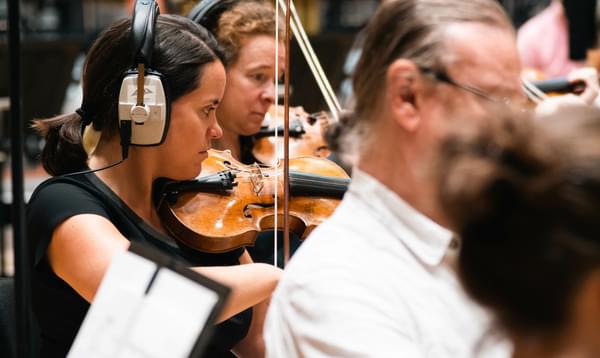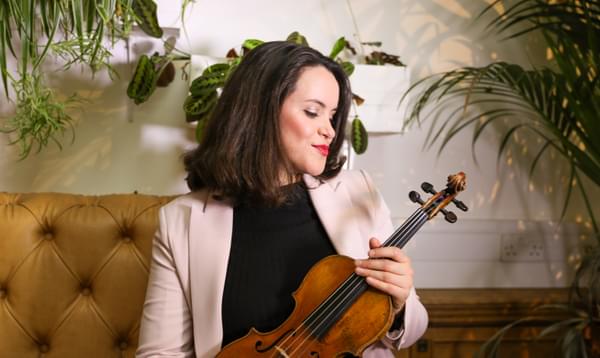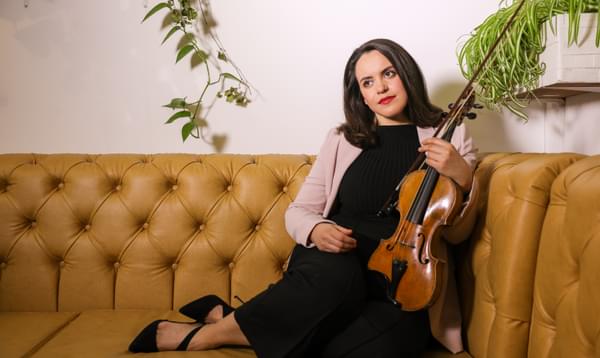 Further content for Colette Overdijk