News Story
We've worked with 5 stellar schools!
Over the 2023 Spring term, 5 Primary Schools across the West Midlands took part in our creative project entitled The Planets. The pupils enjoyed a live City of Birmingham Symphony Orchestra ensemble visit, creative music workshops and visual arts workshops, which culminated in the creation of new, exciting compositions and artwork.
Aimed at Key Stage 2, the project began with a CBSO Arts workshop led by our partner artist Benny Semp. Pupils developed their creative and artistic skills by making a variety of artwork based on the project theme. In addition to this, each school was also invited to the CBSO Family Concert – an opportunity to watch the full-scale symphony orchestra in the spectacular Symphony Hall Birmingham.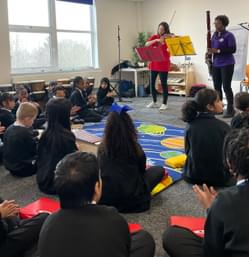 "We definitely valued our time that we got to spend with the CBSO – the musicians were really experienced and the children thoroughly enjoyed it! Our children were excited and happy with the project, and we look forward to working more with CBSO in the future."

Teacher from Shireland Technology Primary School
Over the Spring term, pupils from each school then worked with 2 CBSO musicians to create new compositions based on The Planets theme. Pupils developed their instrumental and vocal skills throughout the creative process. During the final music workshop, each composition was recorded by the CBSO Learning & Engagement team and edited by a professional sound engineer.

The project culminated with an interactive CBSO trio performance in each school, providing pupils with the opportunity to experience live high-quality music performed by our world-class CBSO musicians.
Congratulations to all 5 schools involved on their fantastic compositions and artwork! Enjoy browsing through the gallery and sharing the link with your families and friends.
Image gallery
Take a look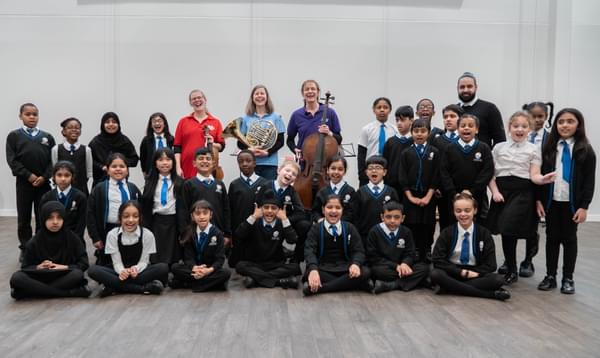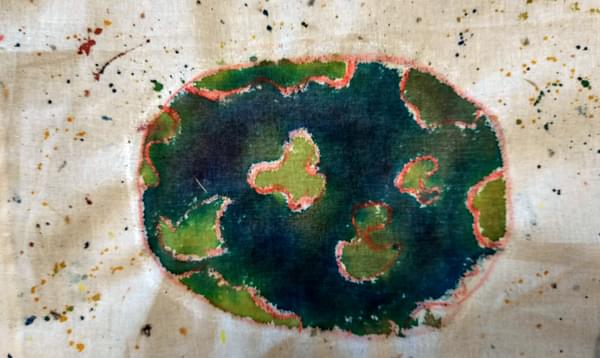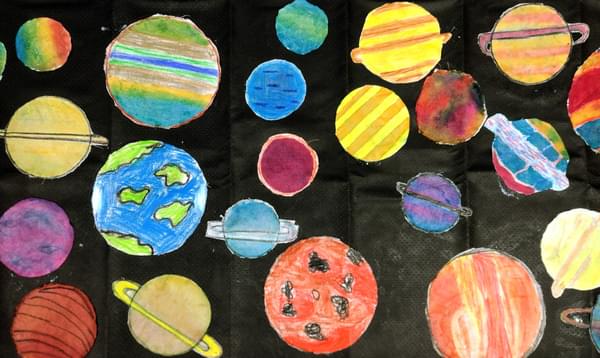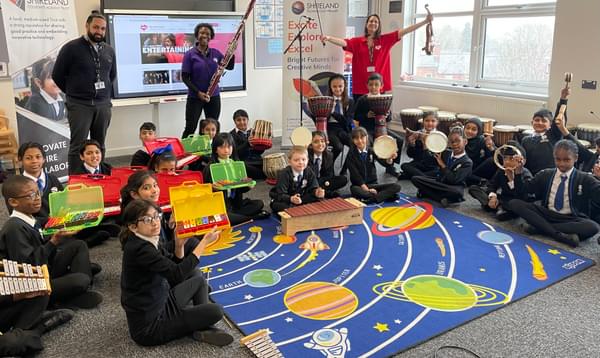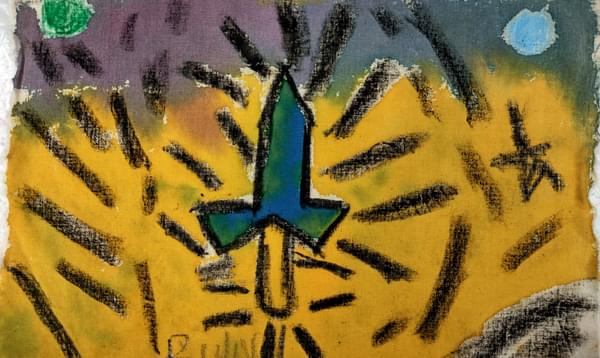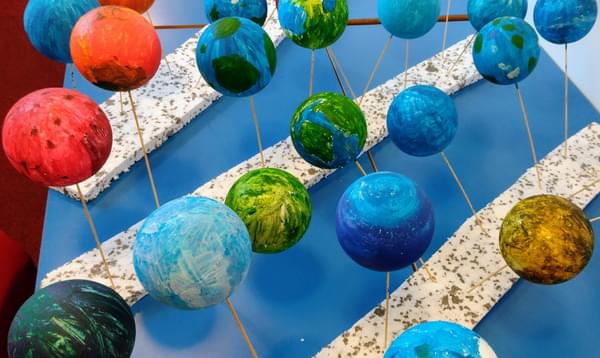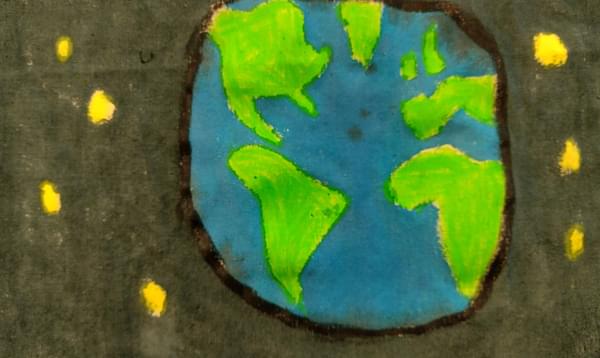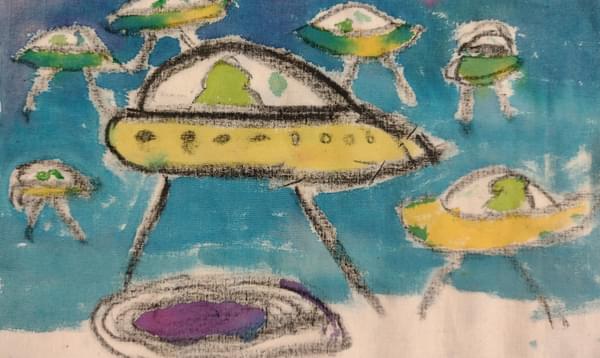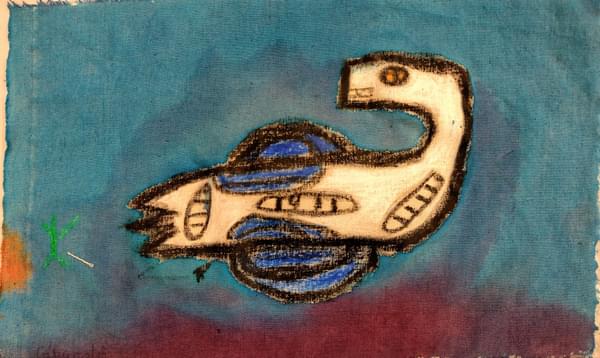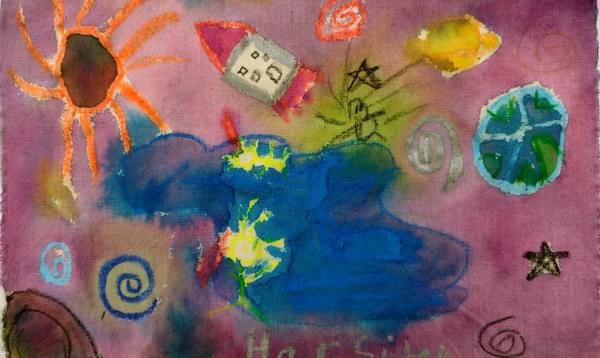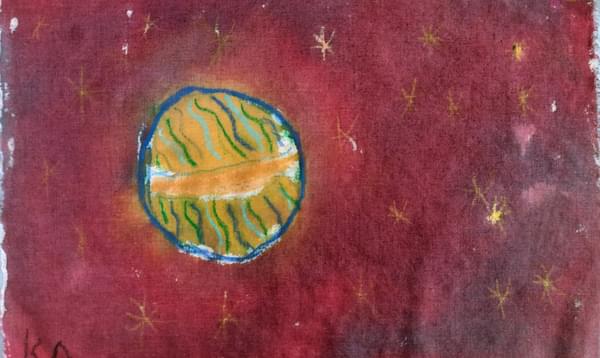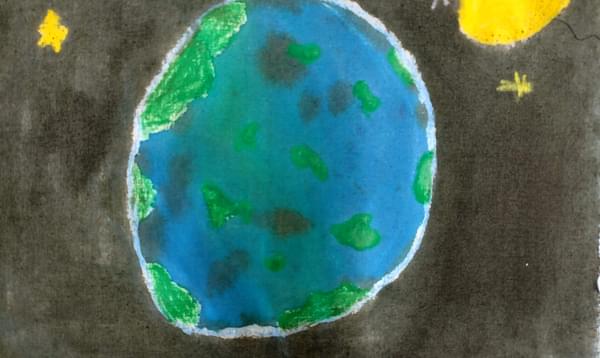 ---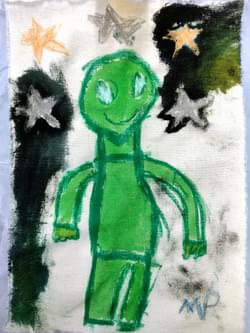 St James CofE Primary School
2 Year 5 classes worked with Mark and Colette to write A Space Experience and Earth, Moon, Sun
Yew Tree Primary School
3 Year 4 classes worked with Charlotte and Bryony to write The Amazing Space Ace Adventure around the Galaxy, The Camping Song, and Moon Cheese!
St Matthew's CofE Primary School
1 Year 5 class worked with Jane and Kate to write Secret Galaxy
Shireland Technology Primary School
1 Year 4 class worked with Margaret and Amy J to write Huge Blue 13
Holyhead Primary Academy
1 Year 5 class worked with James K and Tim to write Earth - The Bringer of Peace


Want to take part in our next schools' project?
Get in touch with Carolyn Burton to learn more.
We are grateful to The Backstage Trust for their generous support of this project. We are also grateful to the Clive Richards Foundation, principal supporter of the CBSO's work with young people.
Explore more of our work...
Relaxed Concerts